FRIENDS ONLY!!!
January 2nd, 2010 (12:50 am)
current location:
my room
current mood: cranky
current song: punk playlist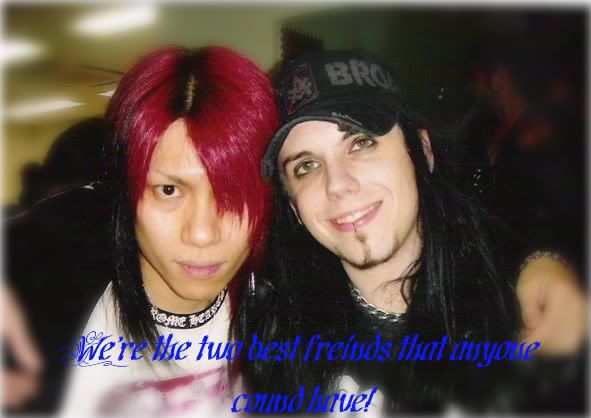 FRIENDS ONLY JOURNAL!!! This is fiction, if you are not added first, or don't know the mun... Don't add this journal. Thank you.

I'm not the REAL Die... So, leave me be!